Draper Garden Tools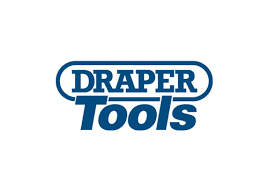 Draper tools started suppling quality tools in the UK in 1919 and are still doing so today this is testament to there tool quality and customer satisfaction. Draper are still in the UK supplying good quality tools. Here at Easy Garden Watering you can fine a good selection of the garden tools for sale on line.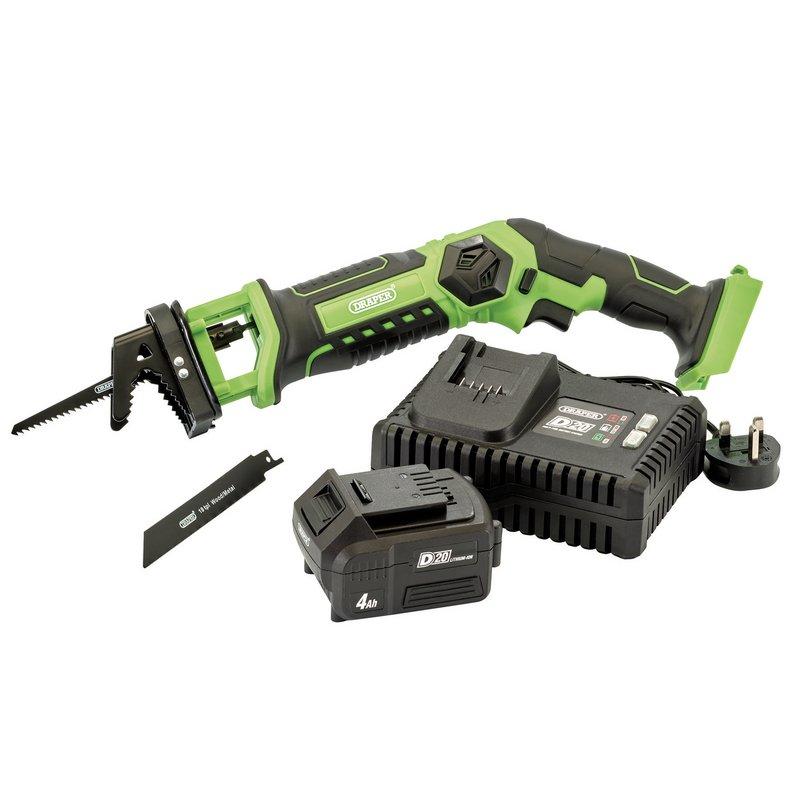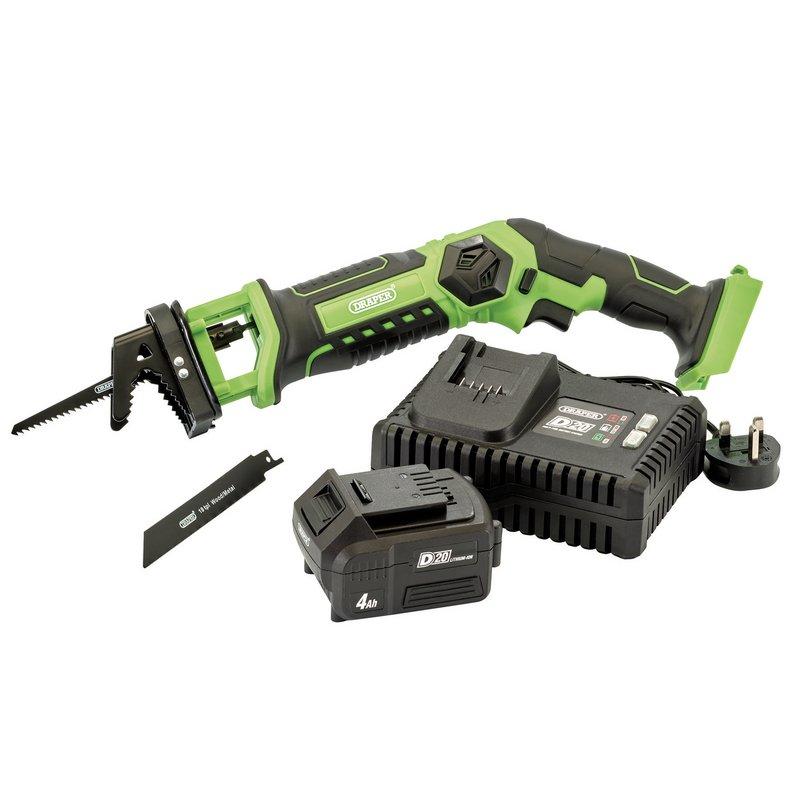 A compact and powerful pruning saw kit using the D20 multi tool battery technology. The lightweight, compact design delivers fast and powerful cutting...
View details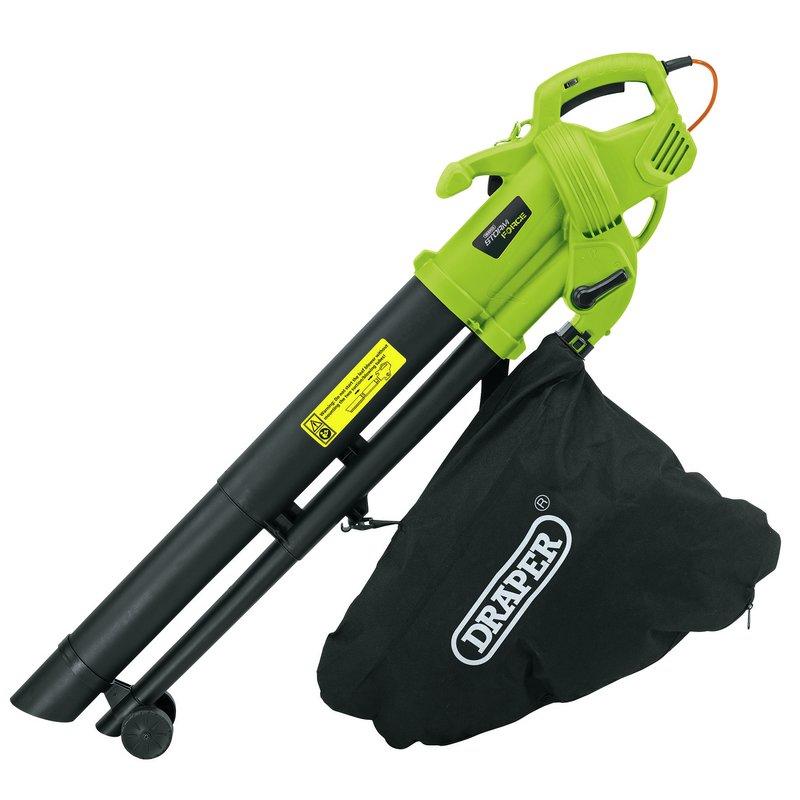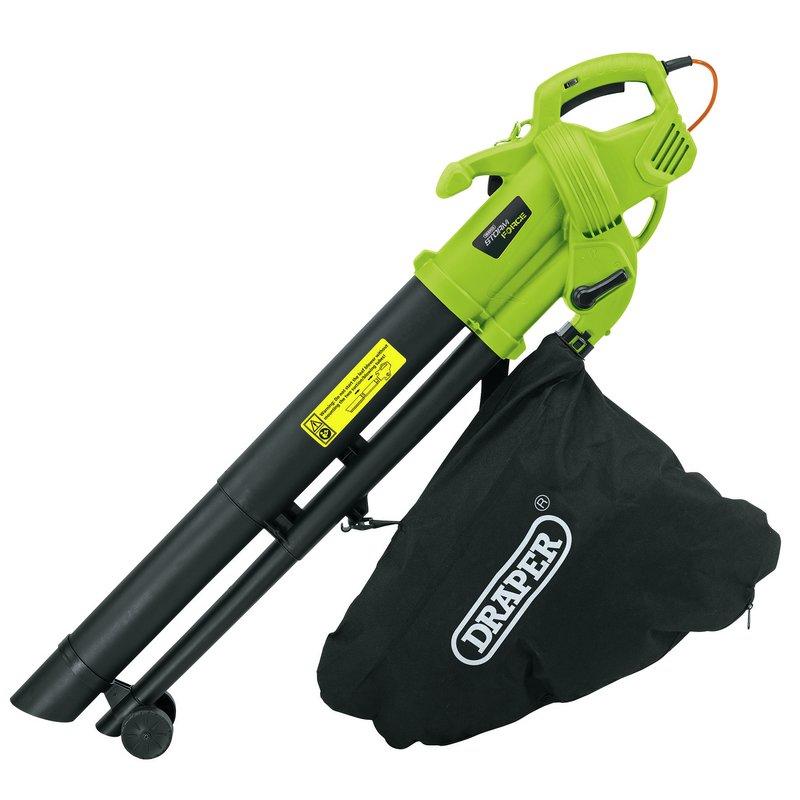 When it comes to garden tidying season the Draper 3-in-1 garden vacuum, blower and mulcher helps to take strain out tiresome hard work garden jobs mak...
View details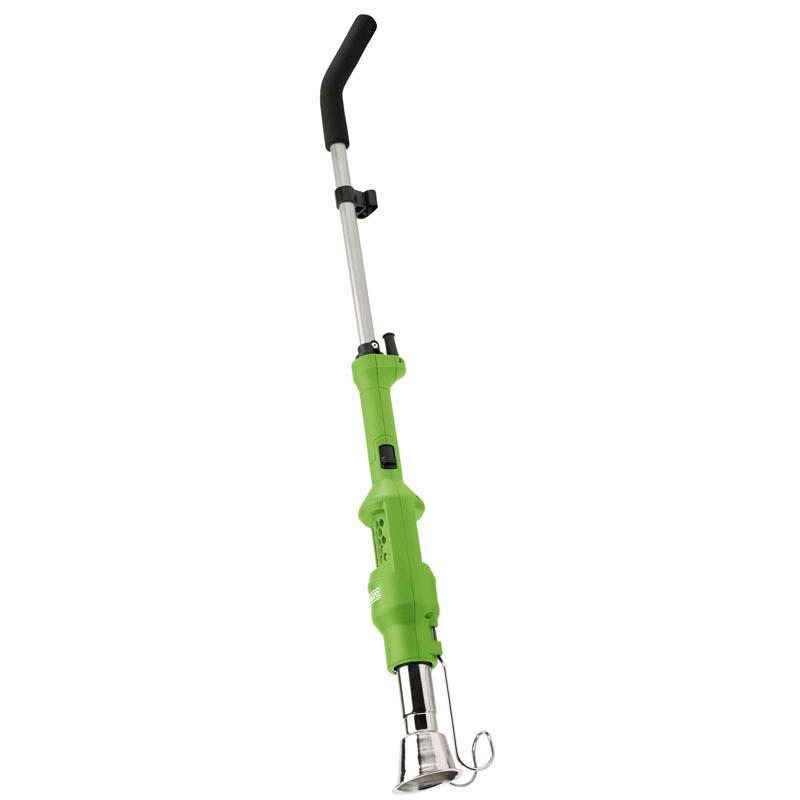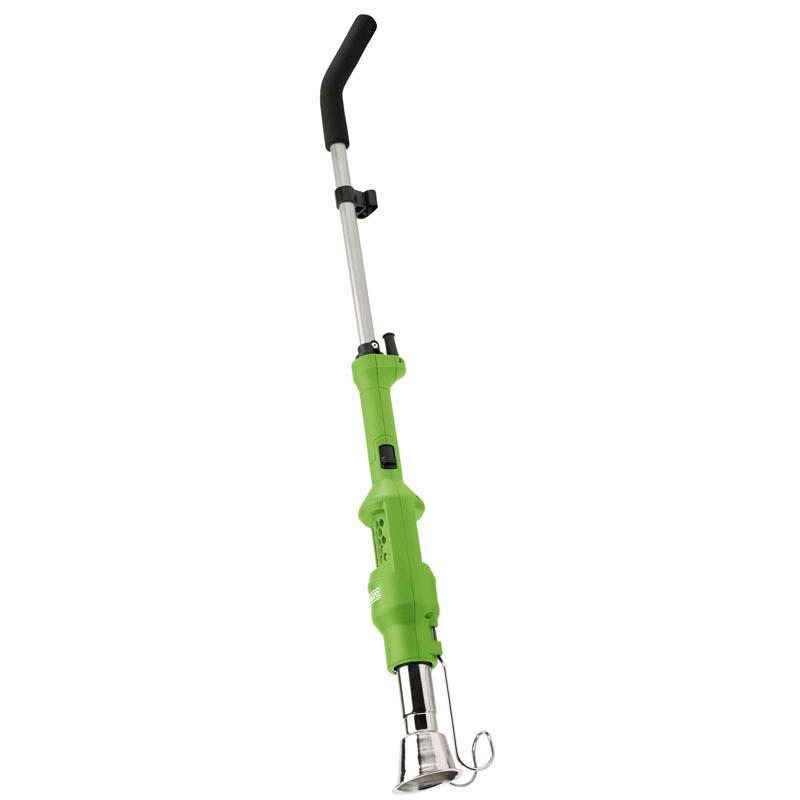 The draper weed burner makes easy work of keeping your garden weed free. No need for chemicals, sprayers or scraping tools with this environmentally f...
View details