Fish Feeders
Automatic Fish Feeders are essential for all pond and aquarium fish keepers no more worrying about feeding your fish when you go on holiday. With an automatic fish feeder to keep your fish well feed and healthy. Whether its a pond or aquarium Easy Garden Watering have a large range of top brands including Pondxpert and Fish Mate to choose from and a large range of fish food.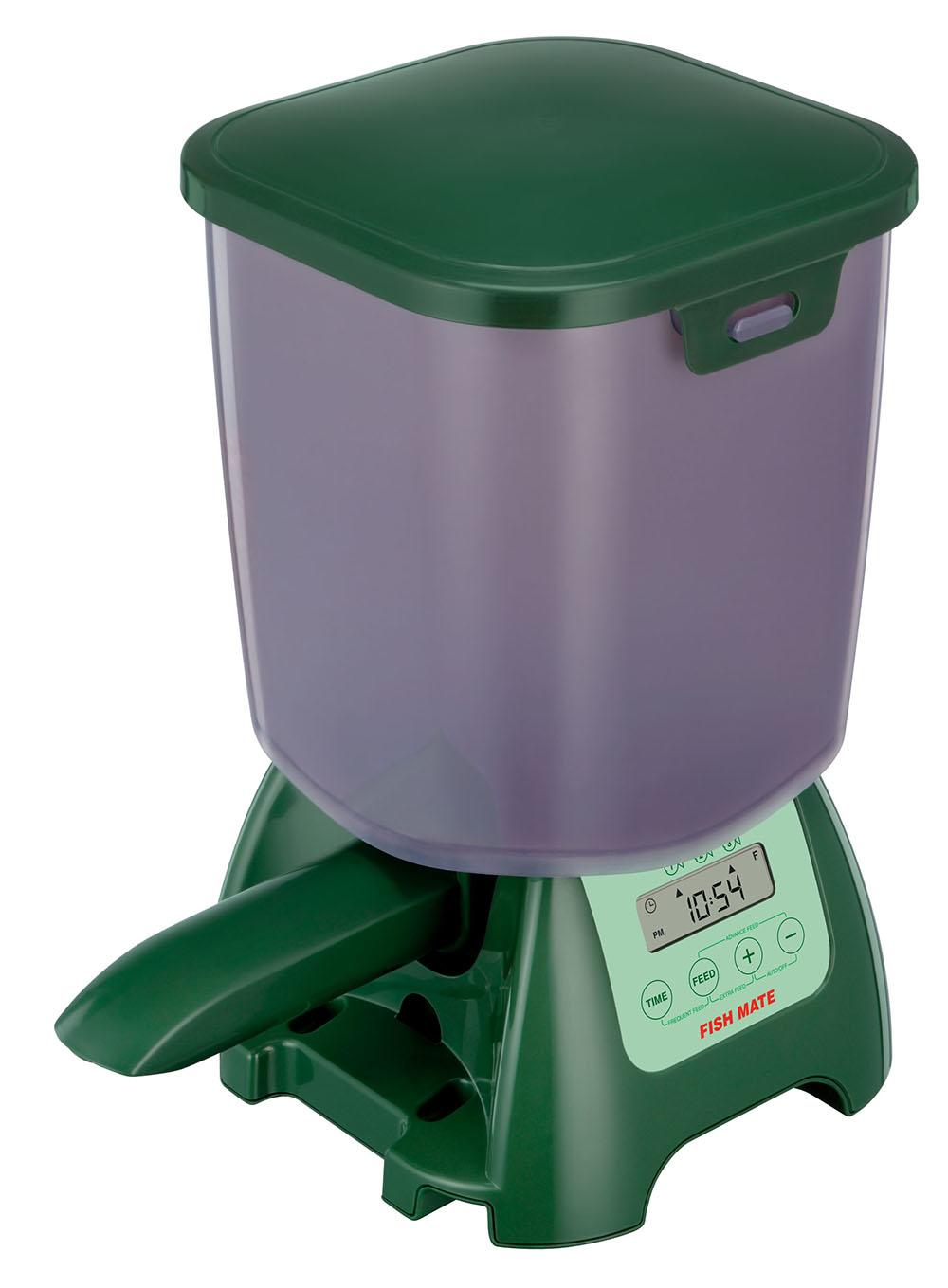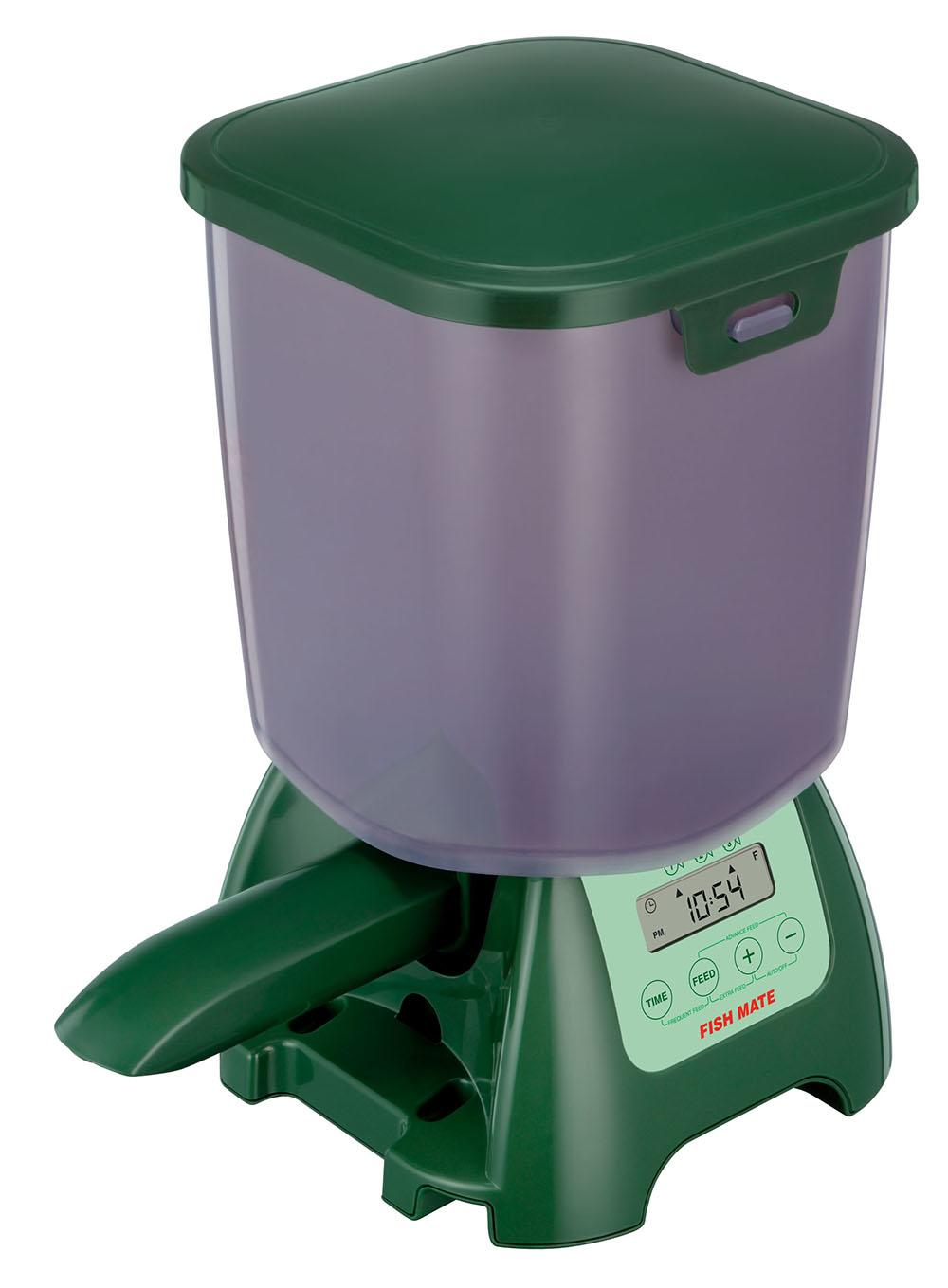 The Fish Mate P7000 has a large 7 litres capacity for stick or pellet fish food making it perfect for large ponds. It can be programmed to feed regula...
View details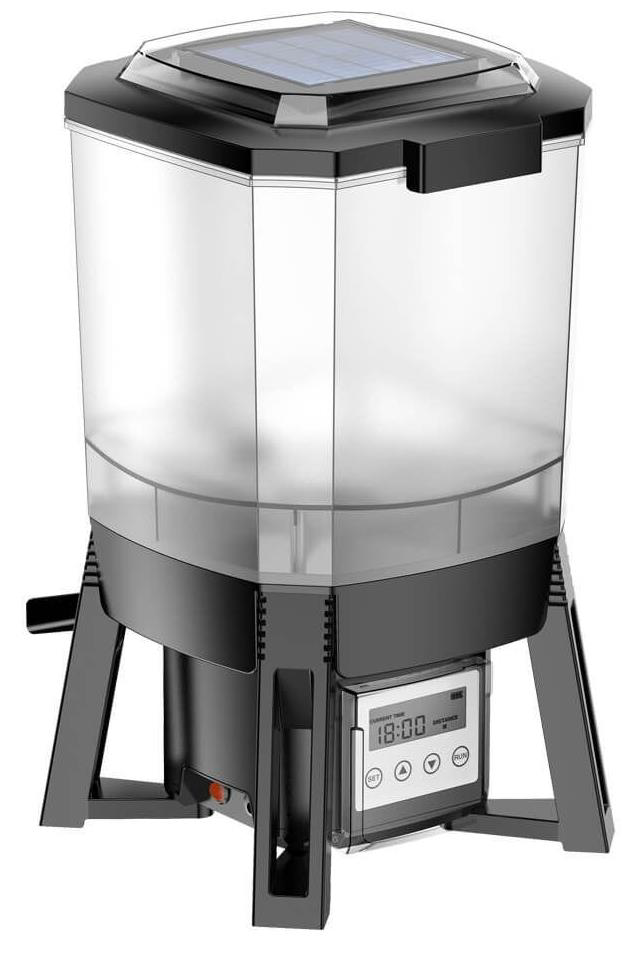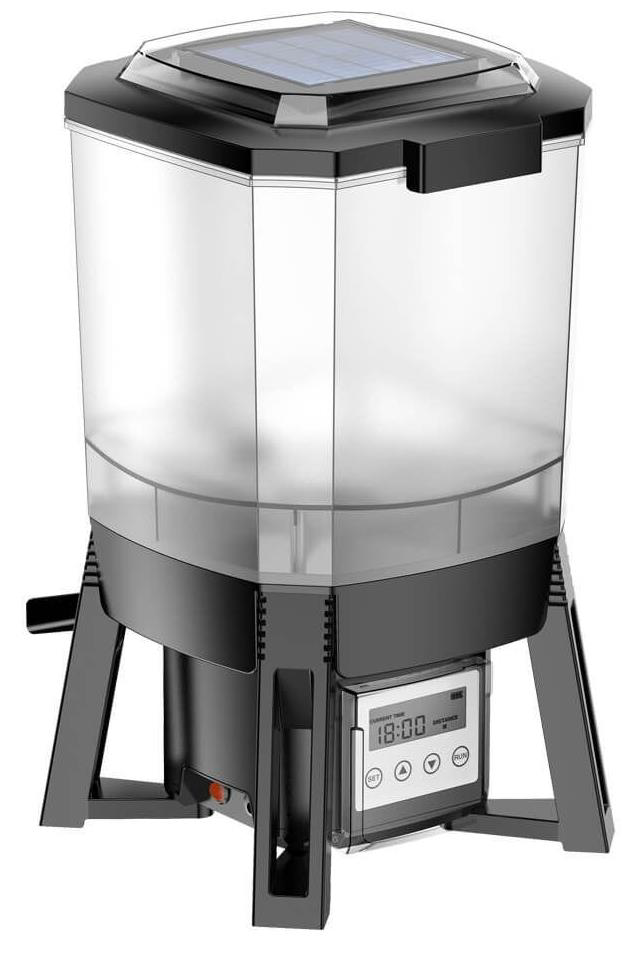 The New Automatic Solar Fish Feeder is the ideal solution for all pond keepers when going away for keeping your fish well fed on a regular basis. The ...
View details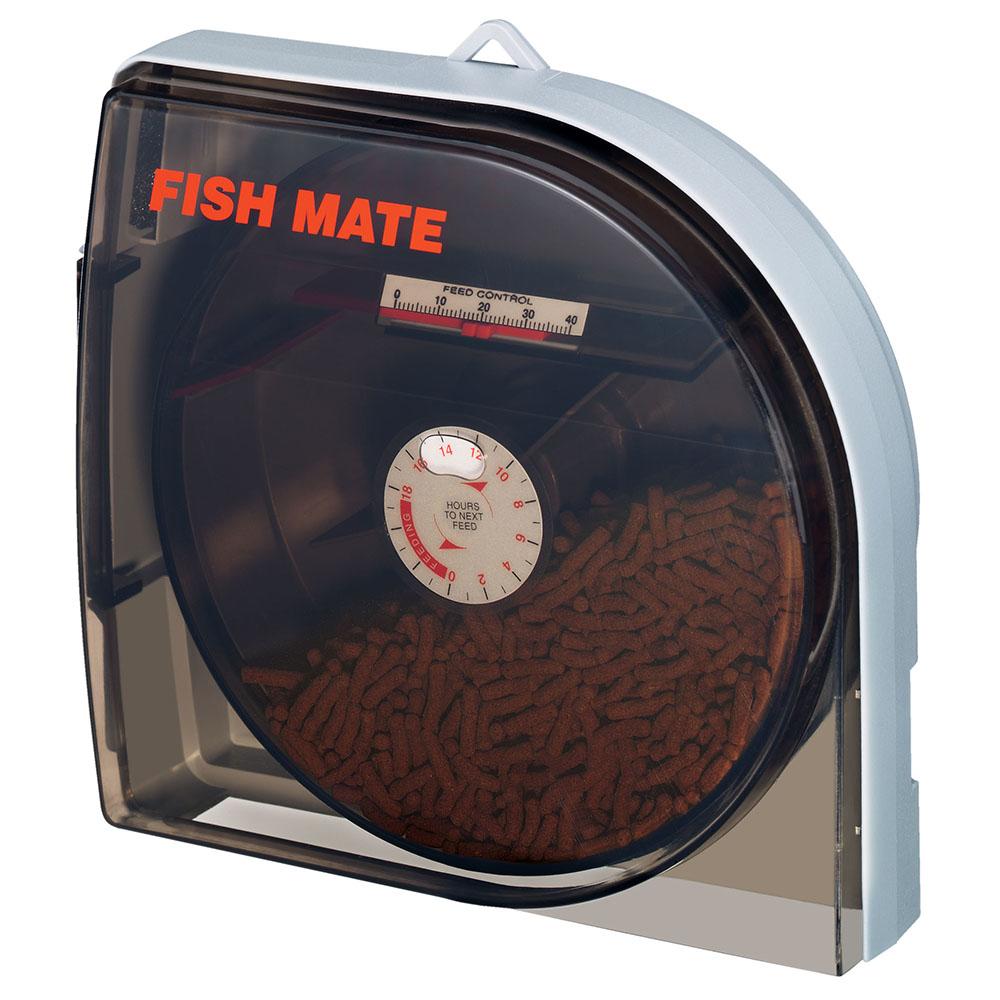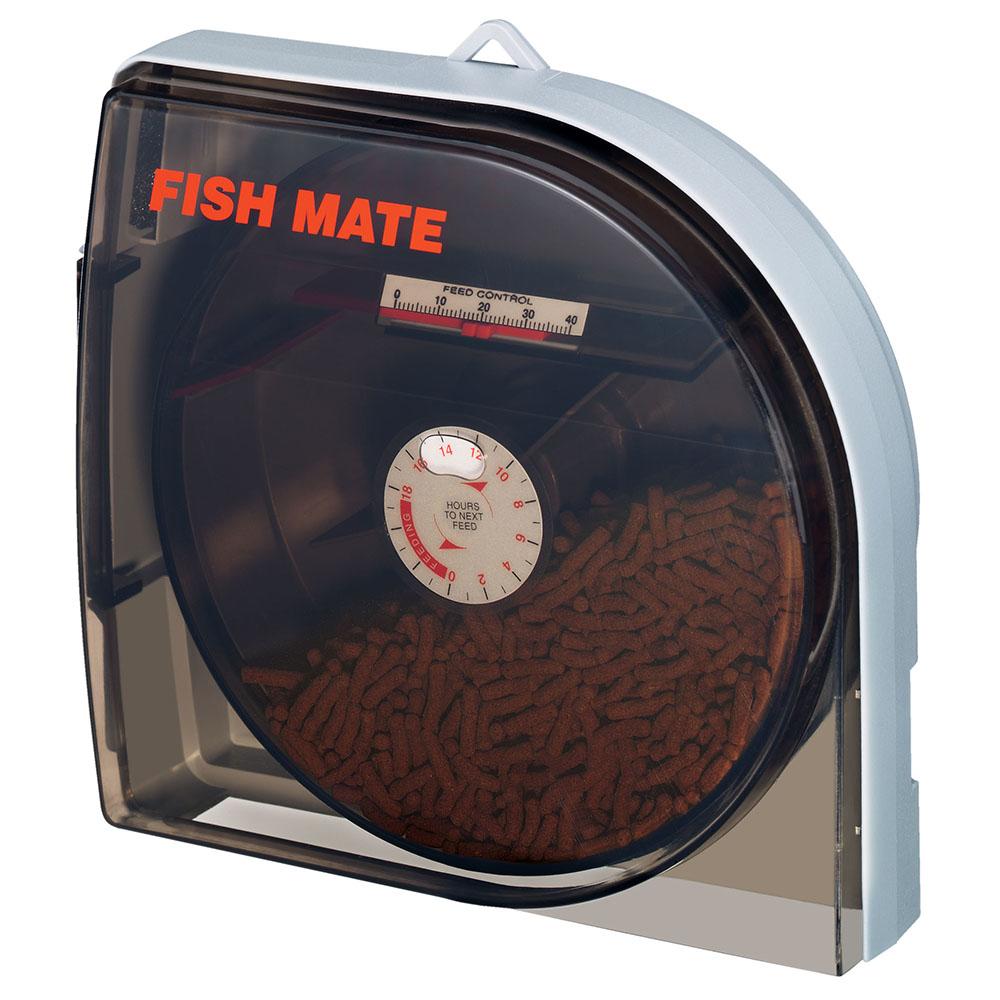 The Fish Mate P21 fish feeder will keep your fish feed daily for 21 days meaning you do not have to worry about your pond fish when away from home. Ad...
View details