Galcon

Galcon are a leading manufacturer of garden irrigation smart control, timers and monitoring products to help take your garden watering system to the next level.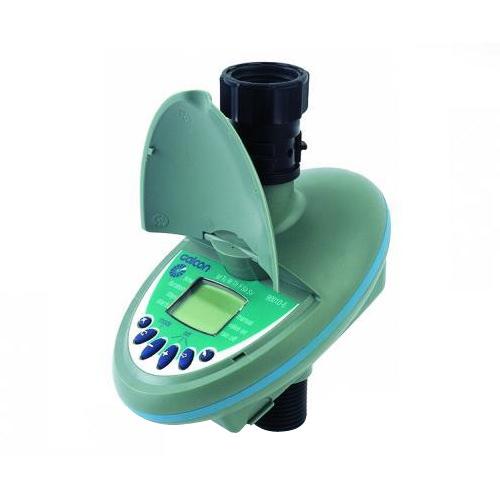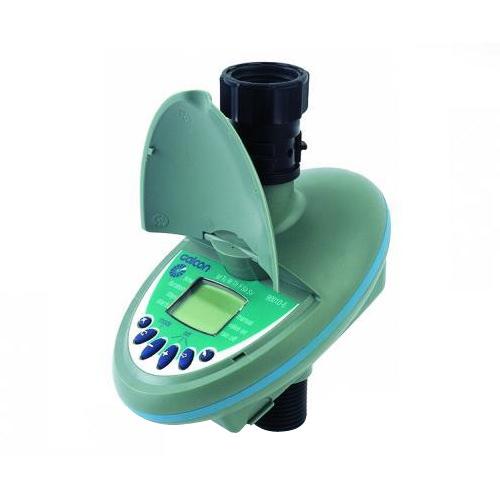 GALCONETTE: Galcon 9001D(e)timer for any irrigation system. With a fully functional digital display allowing you to choose the time of day, the durati...
View details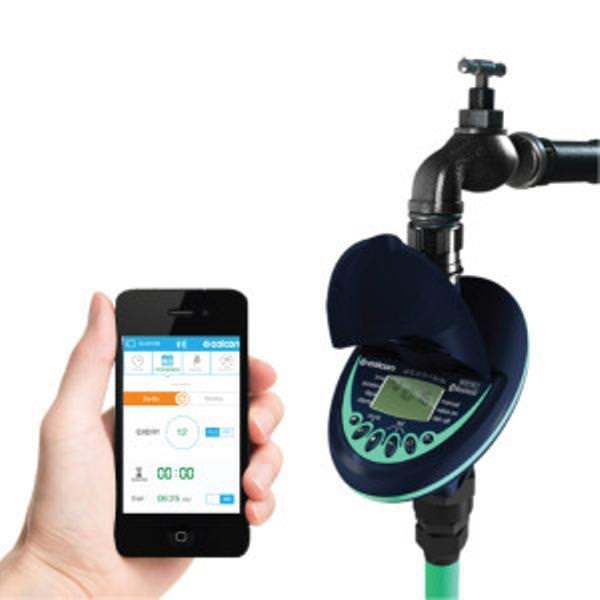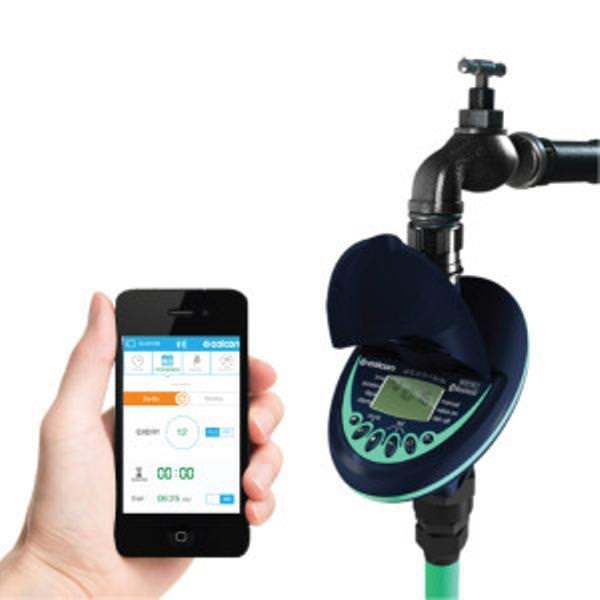 Galcon 9001BT Bluetooth Irrigation TimerDownload and install the free GalconBT app from Google Play or the App Storeuse your Smartphone or Tablet via ...
View details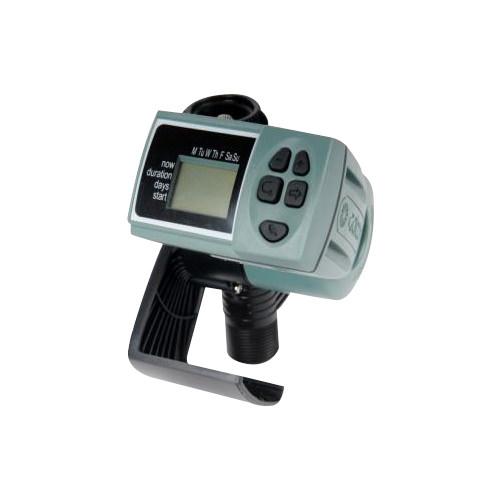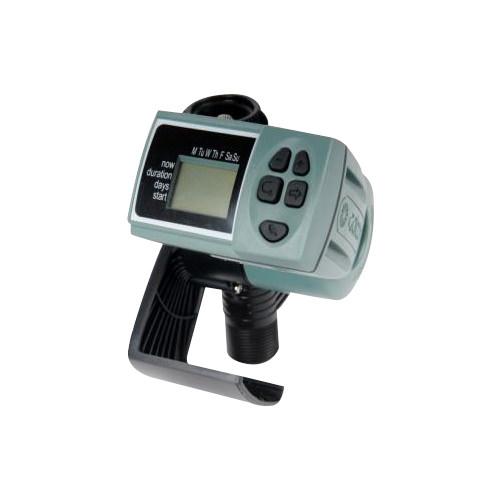 Galcon 11000L timer.This beautifully designed and user-friendly controller is ideally suited for use in home gardens,roof gardens, herb gardens and se...
View details